In this guide you can read about how to cancel an active payment method. For example, if you are switching to a new payment method, or if you want to archive or anonymize a contact. 
1. Find the agreement, where you wish to cancel the payment method
When you wish to change a payment method, the first thing you need to do is find and select the relevant subscription. You can find a contact and its payments/agreement by searching for the contact's email or phone number.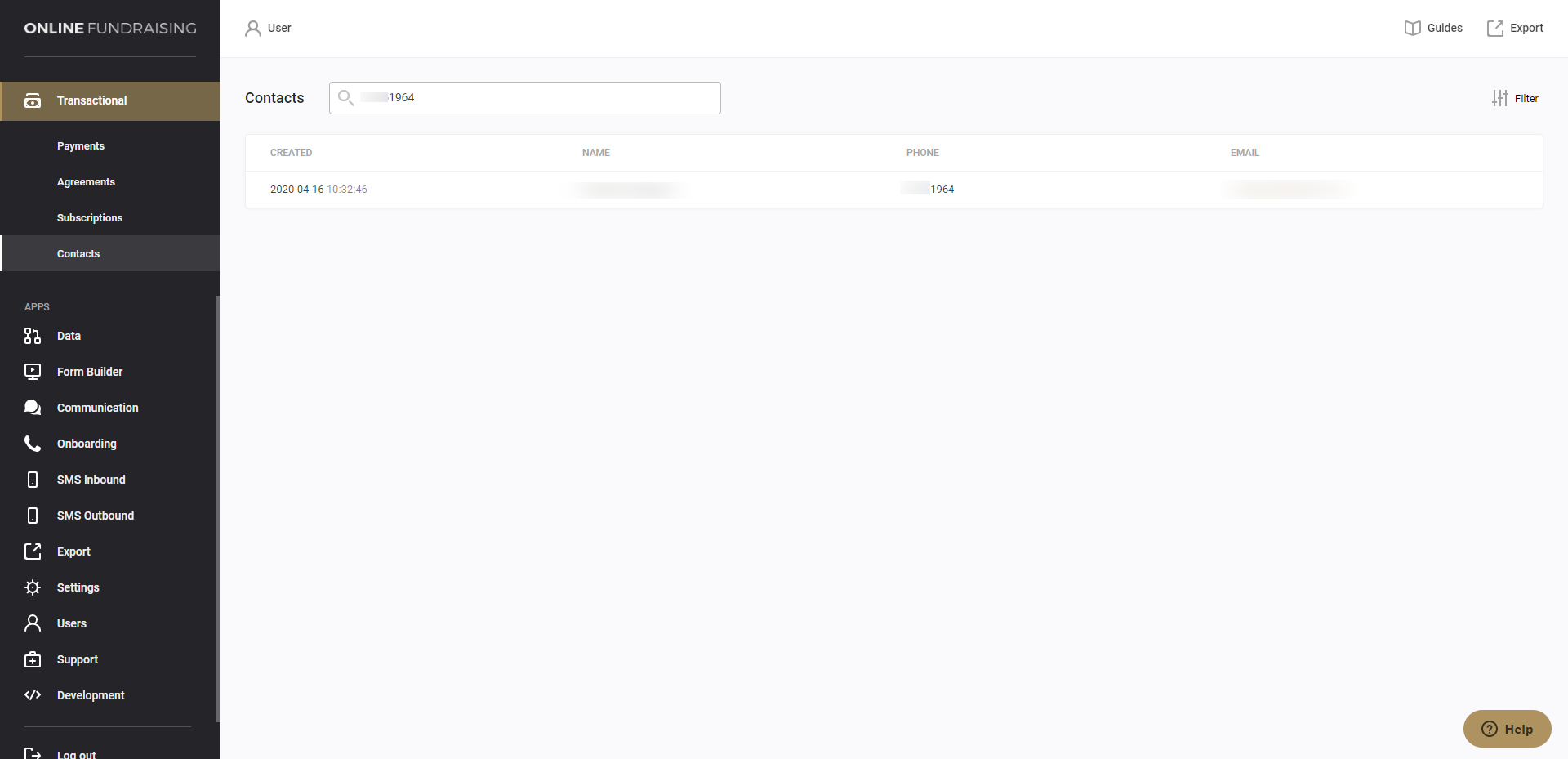 2. Click on payment method 
Once you have found your relevant contact and agreement, click on the payment method under "payments" (er det under betalingsmetode, eller payments? Der står nemlig payments på billedet forneden). If there are several Subscriptions, click on the relevant agreement and select the payment method below. 

3. Cancel payment method 
Once you have clicked on payment method, the following window will open. Here, you click on "cancel" at the top. 

This will cancel the payment. If the payment agreement is active, the agreement will be stopped and the status will change to "inactive".